Re:Start the Future with us
As we emerge from the worst of the Covid-19 pandemic, it's time to press the Re:Start button and start working towards a better future. But how do we Re:Start the Future? We first have to assess the state of our industry, see what we have learned during these challenging times and find out if our view of creativity has changed in any way. We have to ask ourselves what do we need to do differently in the future to succeed. Do we use a different tone of communication from now on? Which channel of communicating the message will get our message across? How can we plan our activities ahead in these unstable times? How do we spark our creativity again? And most importantly, how to look at the future more optimistically?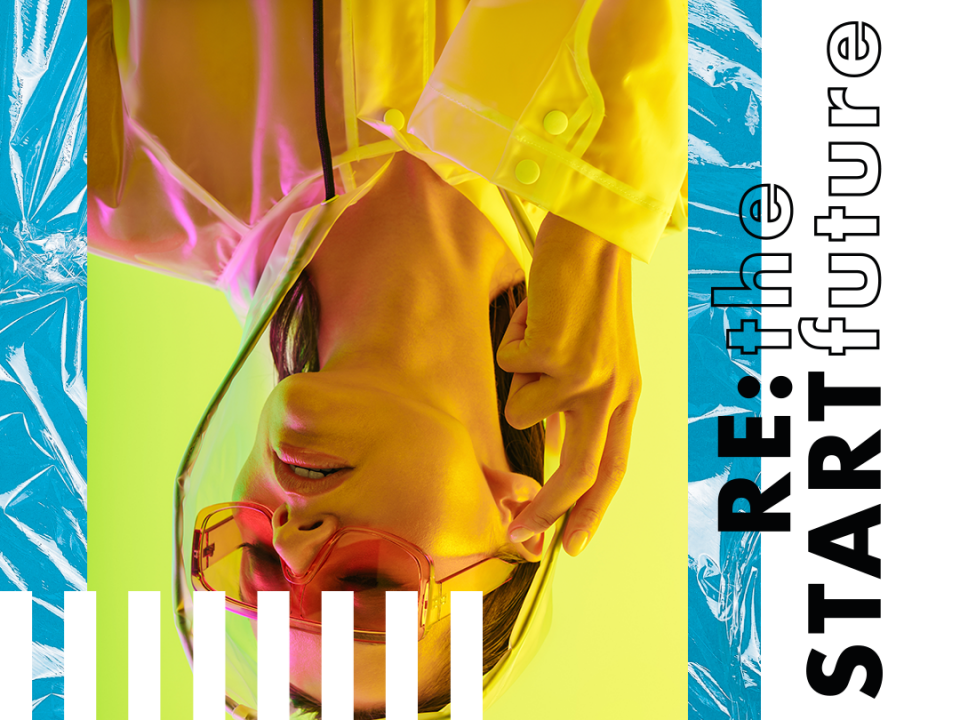 The Golden Drum Festival wants to continue to inspire and empower creative thinking through its competition and congress program. With the slogan "Re:Start the Future", we are turning the focus to the advertising of tomorrow.